Do you have a question? We are here to help.
Stop in our store and take a look at all our supplies from leading vendors.

Do you need a product drawing?
Do you need directions?
Come stop into our store and see all our construction supplies!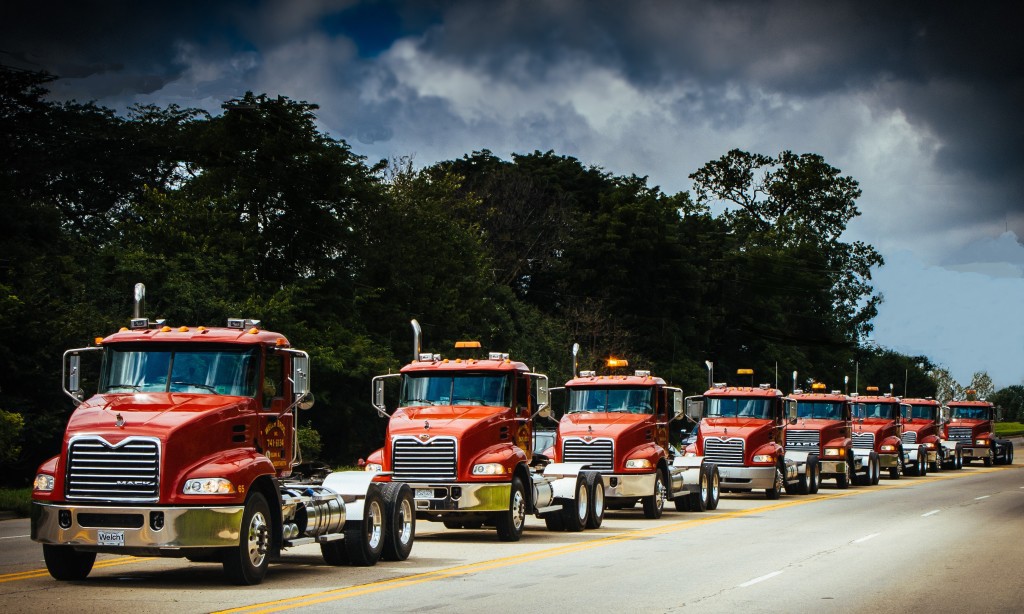 +1 (847) 741-6134 • mrowley@welchbrothers.com
Precast  Manufacturing


Bartlett, IL.
Construction Supply Store

Elgin, IL
Precast Manufacturing
Belvidere, IL.